Rosheen Finnigan learned early that asking about the father shed never known was off limits. Then, one day, her ageing mother revealed a cache of letters that plotted the course of young love cut short by war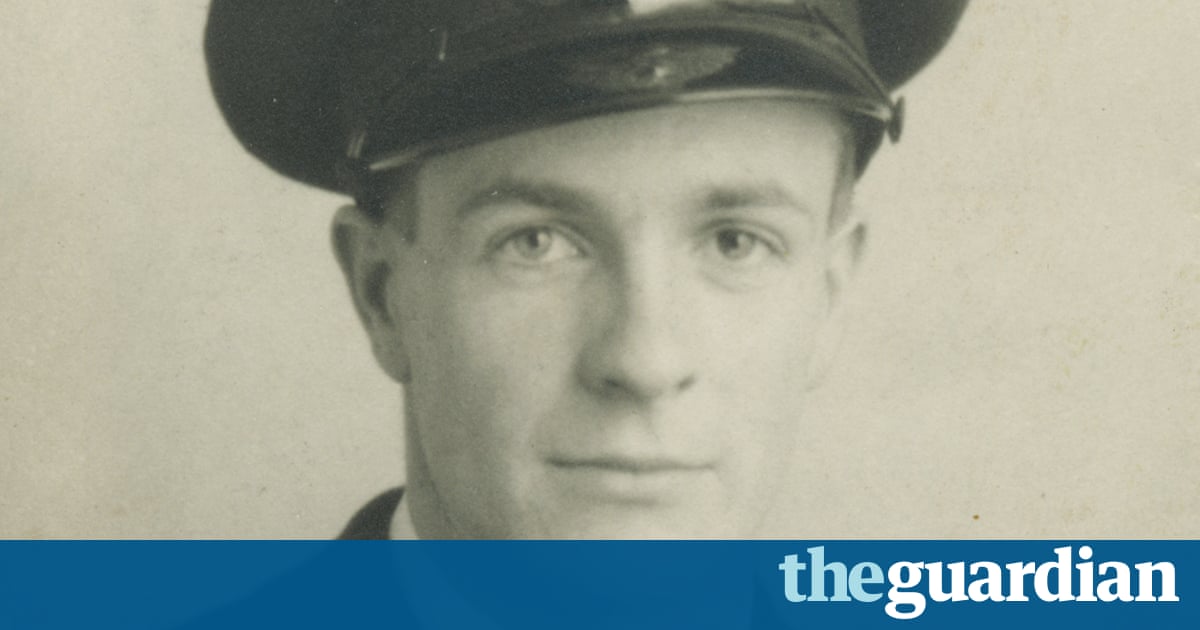 There were things about my early childhood that I did not understand. I accepted, but did not really question. I knew the bare bones: that my father had died in the war and that, to enable her to pursue her career in the documentary film industry, my mother sent me to a boarding school when I was nearly three. And I knew that she had married my stepfather in 1947, but it wasnt until four years later, when I was 10 and she was pregnant with my half-brother, that I finally came home for good to lead a family life.
My childhood before that was a bit unorthodox and rootless, but not unhappy. The schools I went to were well chosen, caring and liberal. I remember long, golden summers on the Sussex Downs spent with friends of my mother and filled with fun and kindness. My paternal grandmother, who often looked after me, was always loving and welcoming with buttons to sort and cakes for tea.
Looking back, I think that I was rather like a kibbutz child. I looked for and took affection from whoever had it to give. My mother was always there, but in the background. She was, however, the centre of my life, around whom I travelled.
Read more: https://www.theguardian.com/lifeandstyle/2017/jun/24/mum-dad-suitcase-letters-father-mother-love-war-rosheen-finnigan