The 50-year-old former teacher accused of abducting a 15-year-old girl in Tennessee has pleaded not guilty to federal kidnapping charges.
Cummins was indicted May 18, on charges of obstruction of justice and transporting a minor across state lines for the purpose of engaging in criminal sexual conduct.
On April 20, a tip to the police led authorities to a remote area of Siskiyou County, California where they found the missing teenager and Cummins. The cabin they were staying in at the time is more than 2,000 miles from where the search began.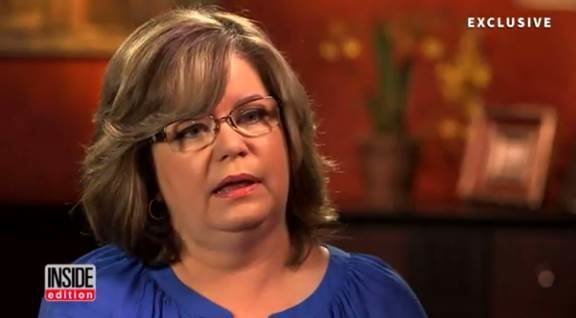 In addition to the federal charges, Cummins faces charges in Tennessee, which include aggravated kidnapping and sexual contact with a minor.
Cummins is being held without bond in federal custody, where he faces the possibility of life imprisonment if convicted of the charges he faces.
Read more: http://www.huffingtonpost.com/entry/ex-teacher-tad-cummins-pleads-not-guilty-to-federal-kidnapping-charge_us_592f2d03e4b09ec37c316871