Report covering children diagnosed from 1970 to 1999 finds rate of severe long-term side effects dropped from 12.7% to 8.8%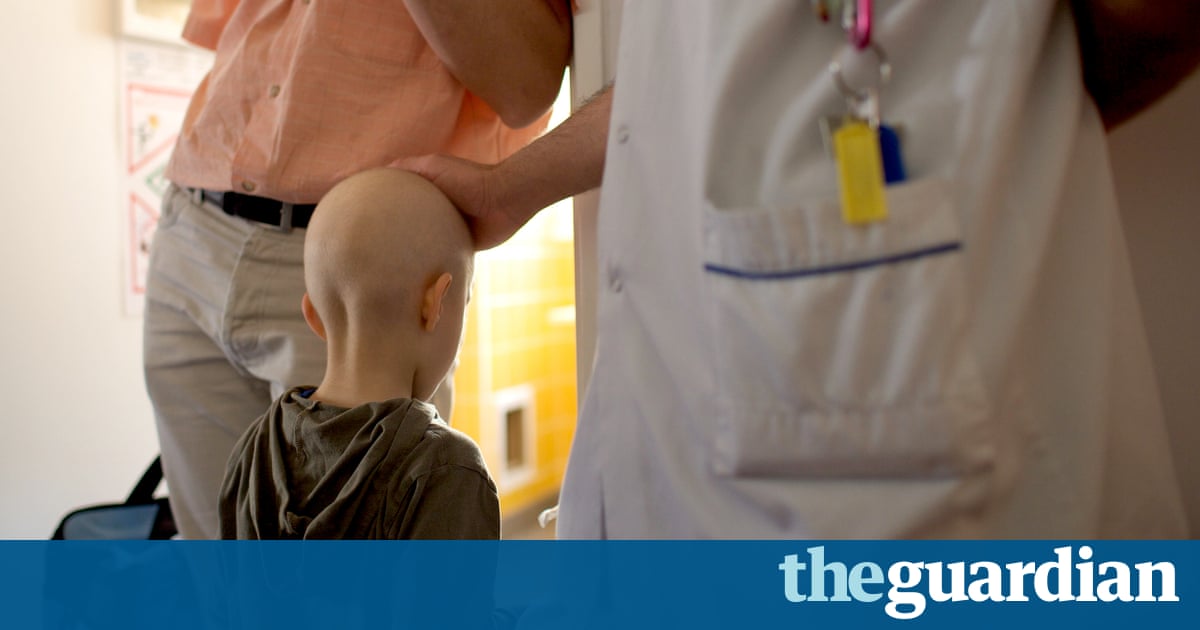 More children are surviving childhood cancerwith fewer debilitating long-term side effects, a new study has found.
The study used data from the Childhood Cancer Survivor Study, a US database supported by the National Cancer Institute, which collects information on long-term health outcomes of more than 35,000 childhood cancer survivors. It focused on children diagnosed with cancer between 1970 and 1999 who had survived for at least five years.
It found that in the 1970s, 12.7% of children who survived cancer had severe health complications. That number dropped to 10.1% in the 1980s, and 8.8% in the 1990s.
The lead author of the study, Todd M Gibson, an assistant member of Saint Jude Childrens Research Hospital, said: From our findings, it is clear that survivors diagnosed and treated in more modern treatment eras are doing better. Not only are children being cured, but they also have lower risk for developing serious health problems due to cancer treatment later in life.
The study adds to other published works which found childhood cancer patients are both surviving cancer at higher rates and living longer following remission.
The authors said that the study is the first to use such a large group to assess how rates of chronic diseases changed over the past three decades, as rates of survival increased. It was presented at the worlds largest gathering of cancer specialists, the American Society of Clinical Oncologys annual conference, in Chicago.
Childhood cancer differs markedly from adult cancer. About one-third of childhood cancers are leukemias, or cancers of the bone marrow and blood, and one-quarter of childhood cancers attack the central nervous system, such as the brain and spinal cord. Cancers typically associated with adults, such as breast, colon or lung cancer, are extremely rare in children, according to the World Health Organization.
The analysis focused on severe, disabling, life-threatening or fatal health problems arising within 15 years of childhood cancer diagnosis in more than 23,000 survivors. The median age of survivors was 28, and the median were 21 years out from diagnosis.
The most dramatic drops in long-term health complications found in the study were for Wilms tumor, a cancer of the kidneys in very young children, and Hodgkin lymphoma, a disease of the immune system. Over three decades, those cancers respectively saw a 43% and 25% drop in severe, long-term side effects.
Perhaps no other area of oncology has seen such dramatic progress in treatment over the past decades as childhood cancer, said Timothy D Gilligan, a medical oncologist at the Cleveland Clinic Taussig Cancer Institute who was not involved in the study. As a result of advances in treatment and care, children with cancer are not only living longer, they are benefiting from reductions in long-term side effects of cancer treatment. These results show how important it is to fund and conduct studies of cancer survivors.
Read more: https://www.theguardian.com/science/2017/jun/02/childhood-cancer-survivors-fewer-long-term-side-effects