Partner to both Brian Jones and Keith Richards, Pallenberg went on to appear alongside Mick Jagger in Performance and pursued a career in fashion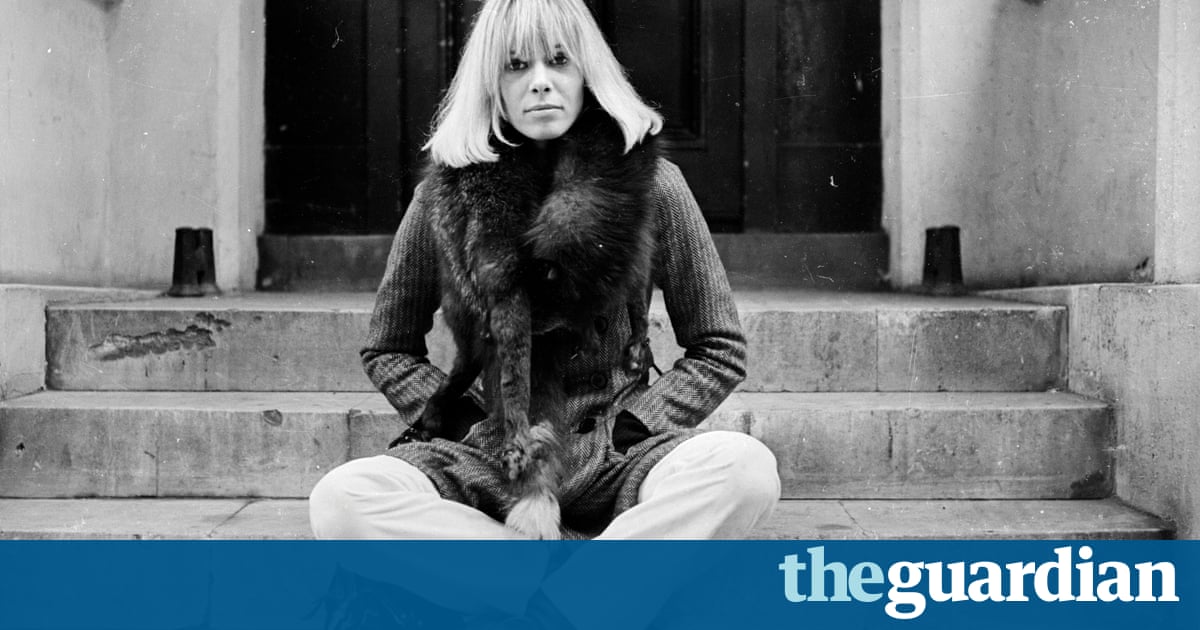 The actor and model Anita Pallenberg, who was a muse to the Rolling Stones and appeared alongside Mick Jagger in the cult film Performance, has died at the age of 73.
Pallenbergs death was announced on Instagram by her friend, the actor Stella Schnabel. The cause of death is currently unknown.
Pallenberg was born in German-occupied Rome in January 1944. Her father was an Italian travel agent and artist, while her mother was a German secretary. After being expelled from German boarding school aged 16, she began modelling, first in Italy and later in New York, where she spent time at Andy Warhols Factory.
In 1965 Pallenberg attended a Rolling Stones concert and managed to get backstage, where she met the band. It would lead to a relationship with Stones guitarist Brian Jones, which Pallenberg said soon turned violent. She left Jones for Keith Richards, and the pair settled in London, where they would have three children. The pair struggled with drug abuse and would later separate in 1980.
During her time with the Stones, Pallenberg became a muse for the band. She provided backing vocals for Sympathy for the Devil and Mick Jagger was said to have remixed tracks on the bands 1968 album Beggars Banquet based on her feedback. Pallenberg and Jagger would later star together in Nicolas Roegs 1970 crime drama Performance.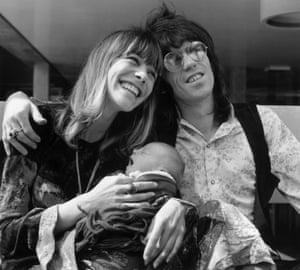 Read more: https://www.theguardian.com/culture/2017/jun/14/anita-pallenberg-dies-aged-73-rolling-stones-performance-keith-richards