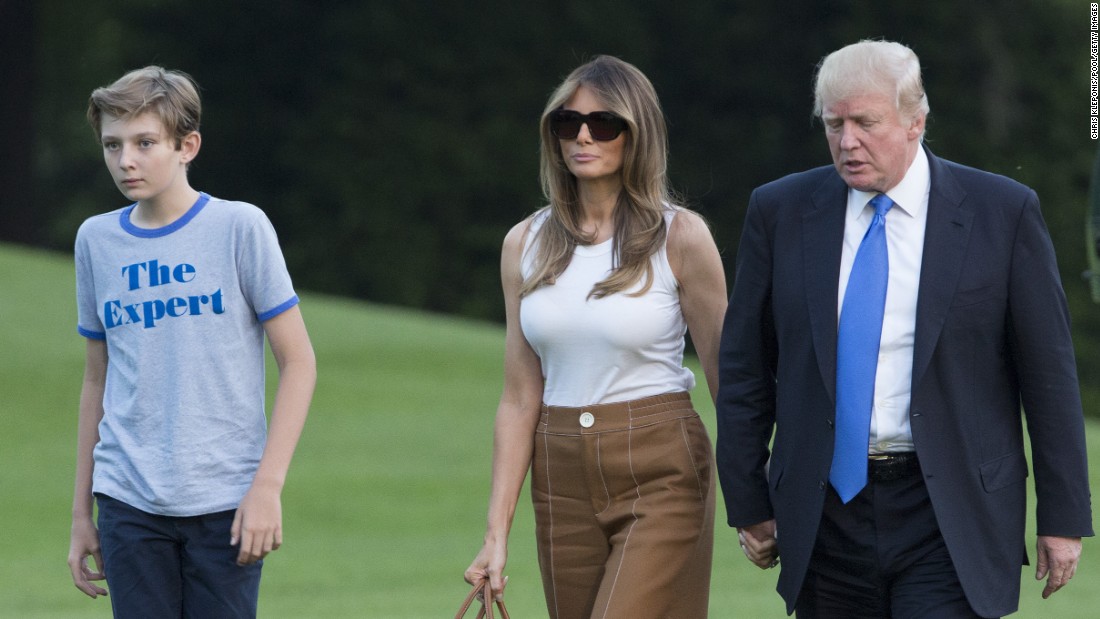 Washington (CNN)Lawmakers took a rare break from bitter partisan politics and went to the White House Thursday evening for a good old-fashioned picnic.
President Donald Trump and first lady Melania Trump hosted the Congressional Picnic, a bipartisan, annual event on the South Lawn aimed at bringing members of Congress, their families and members of the administration together for a casual, lighthearted evening.
"We've gotten to know many of you over the last weeks and months, and developed many friendships with politicians," Trump said in brief remarks to lawmakers. "Can you believe it? Some really great people, I have to say, mostly. Mostly. A couple of bad ones, but that's OK."
<
ul class="cn" cn-list-hierarchical-xs cn–idx-5 cn-zoneadcontainer">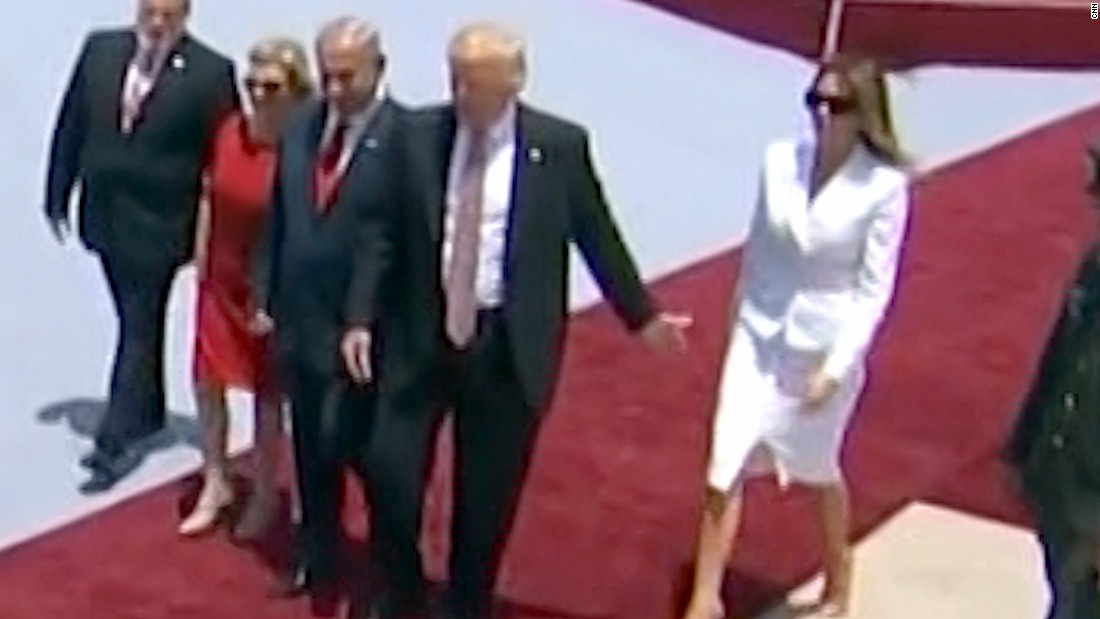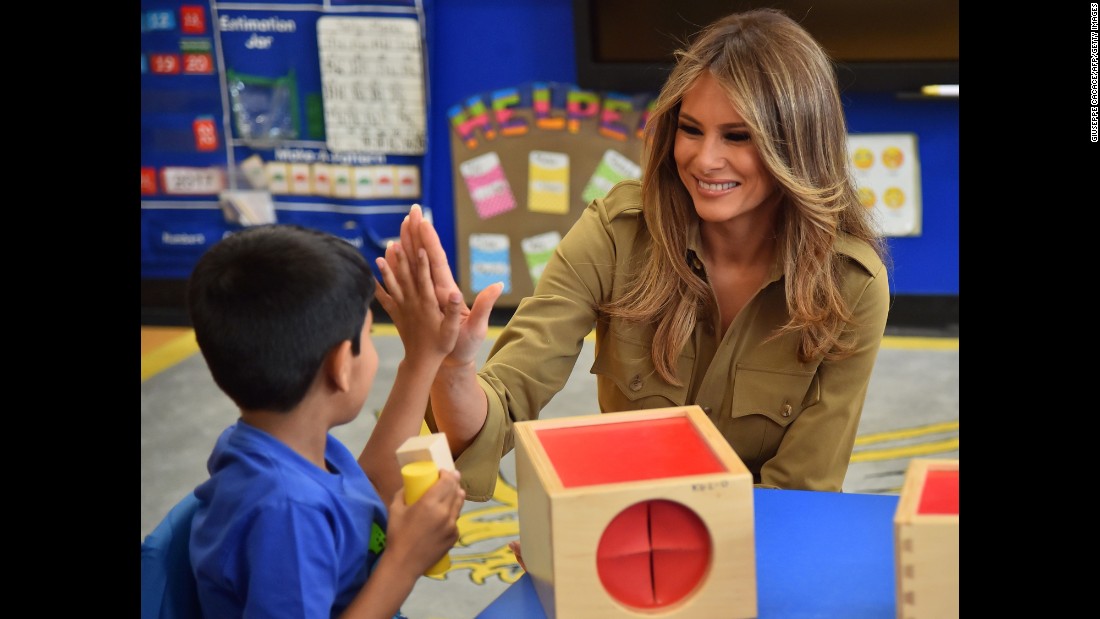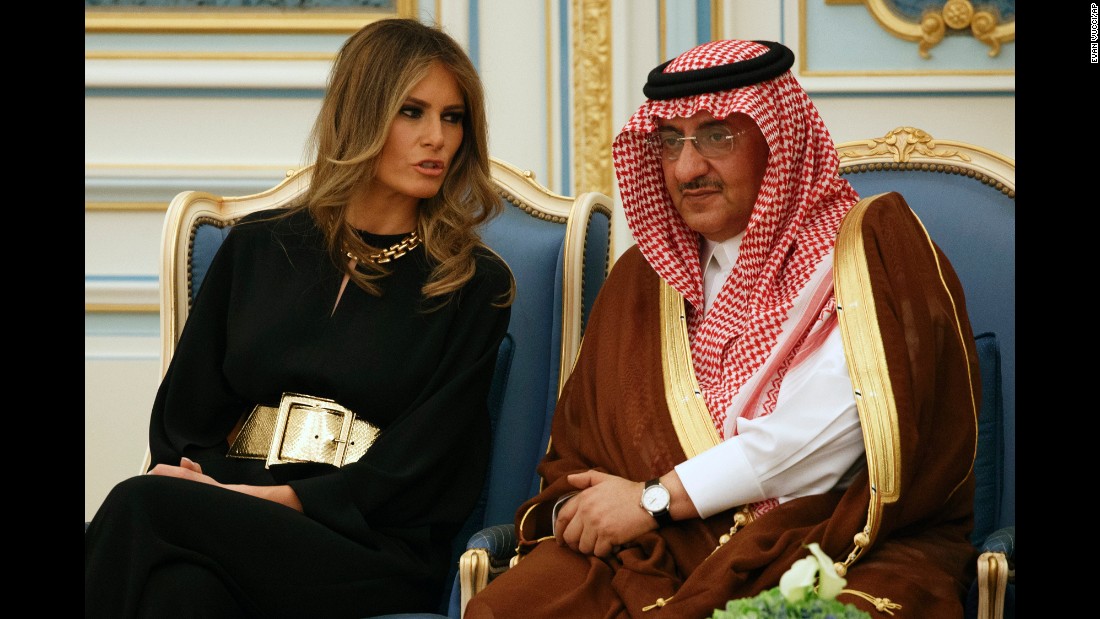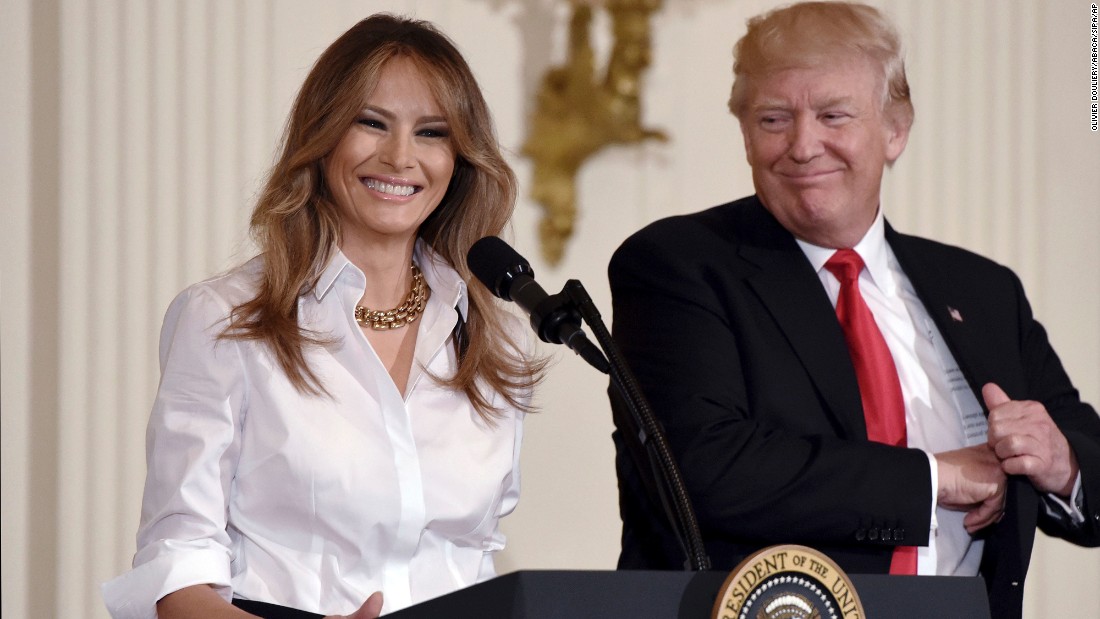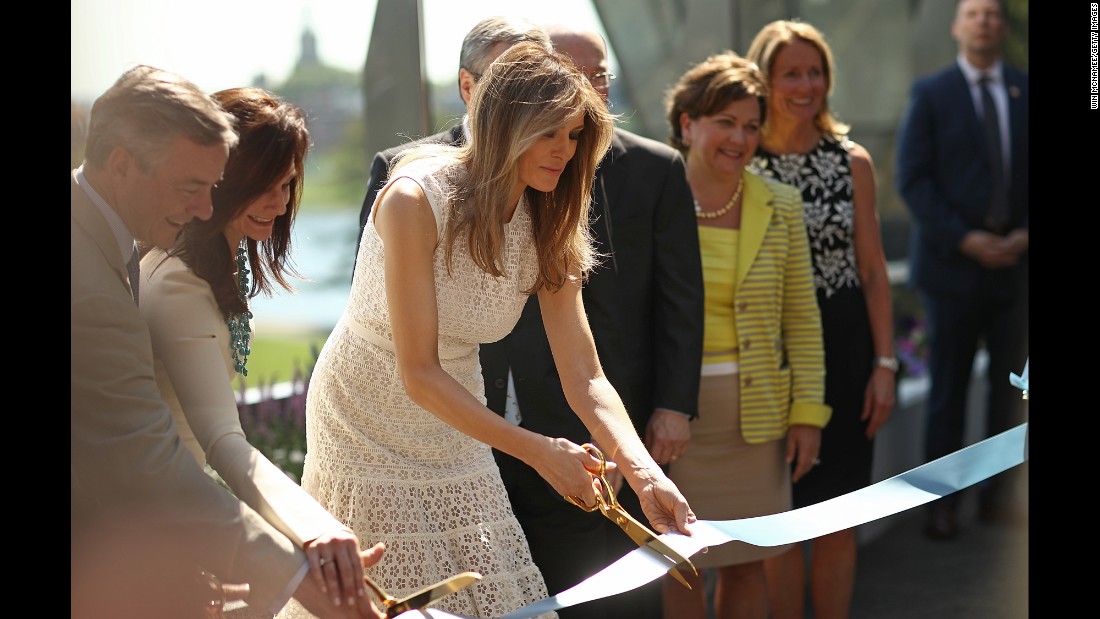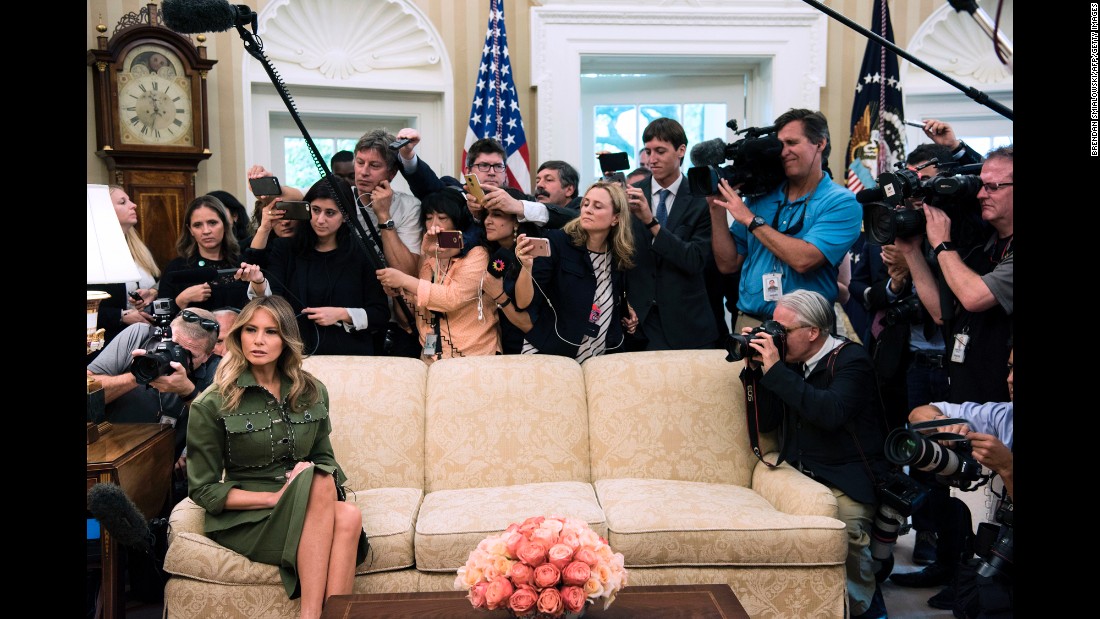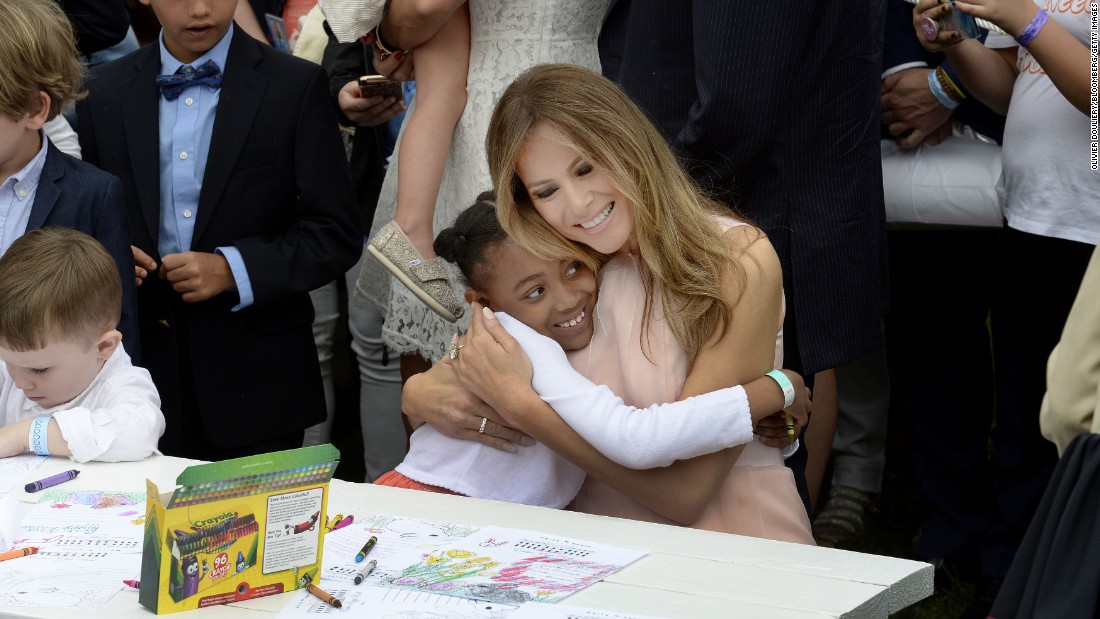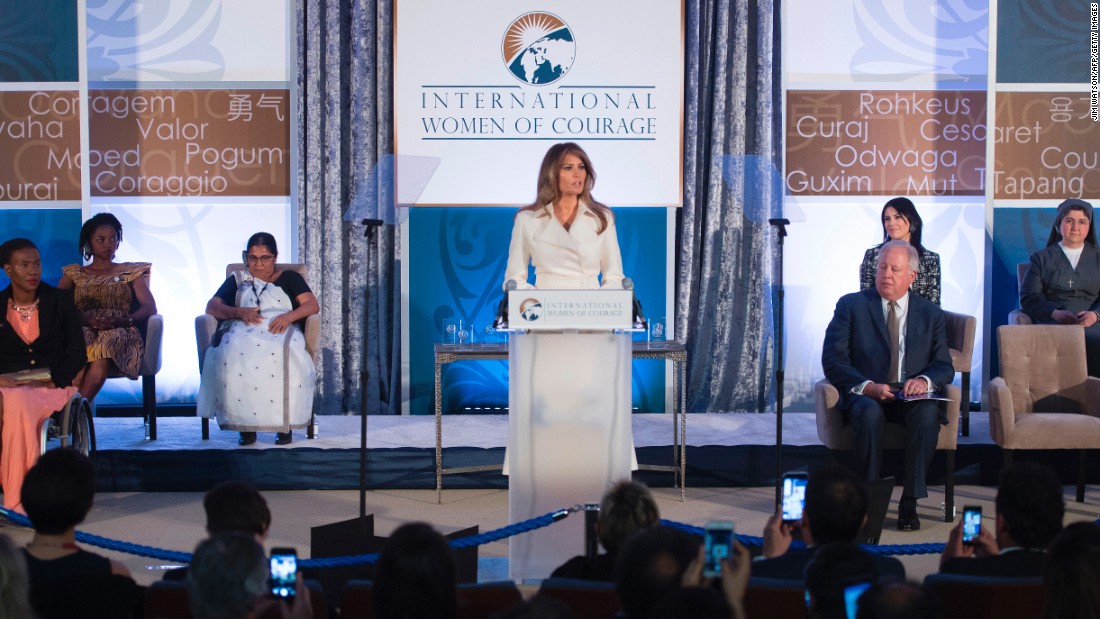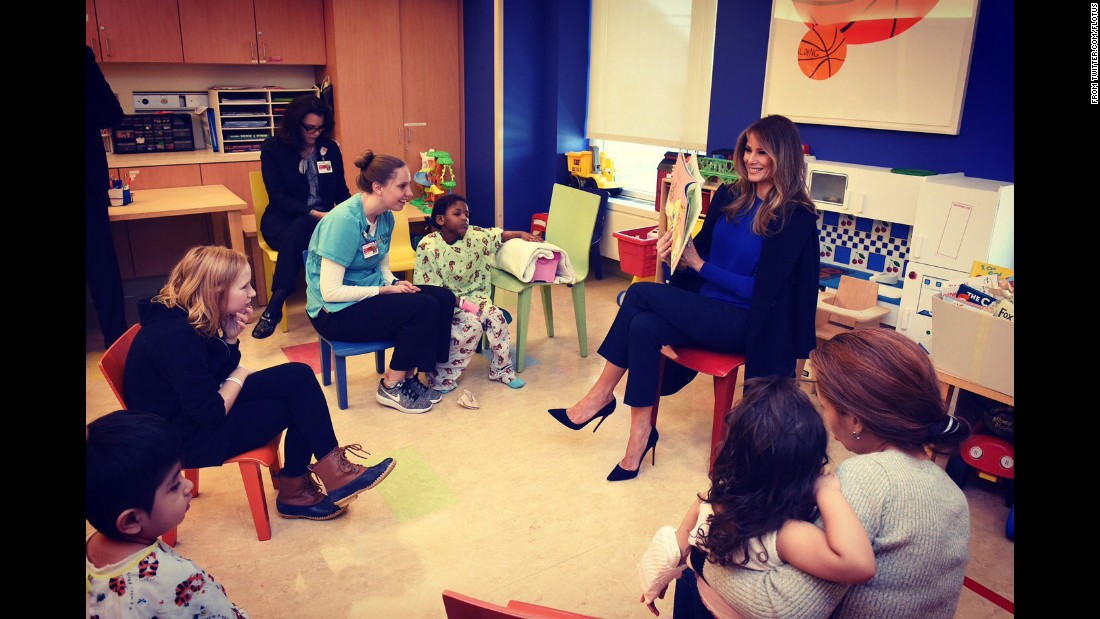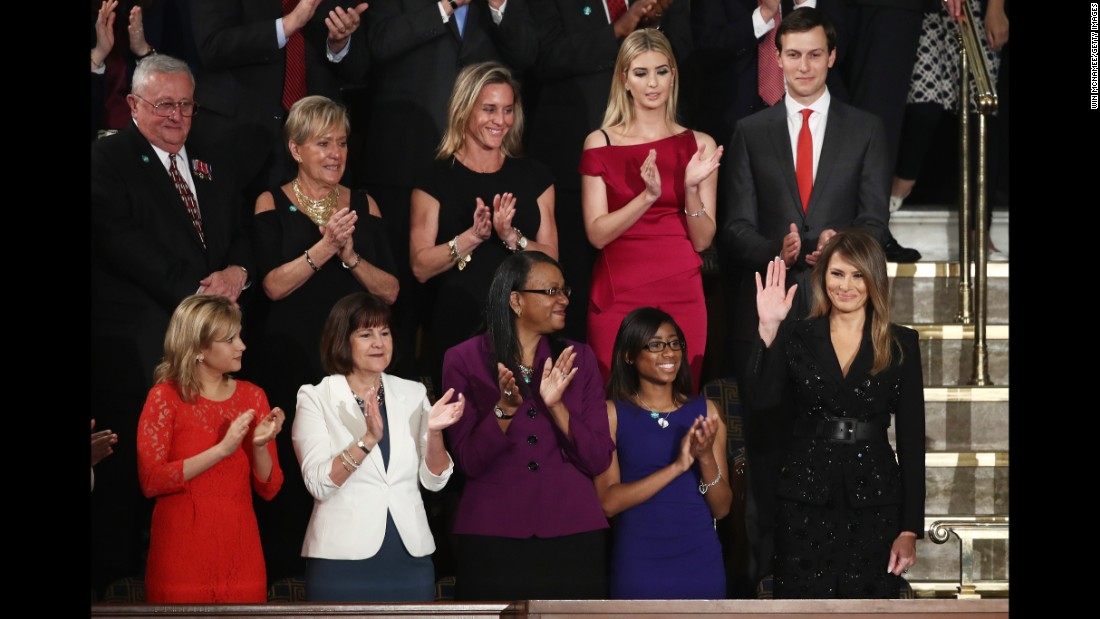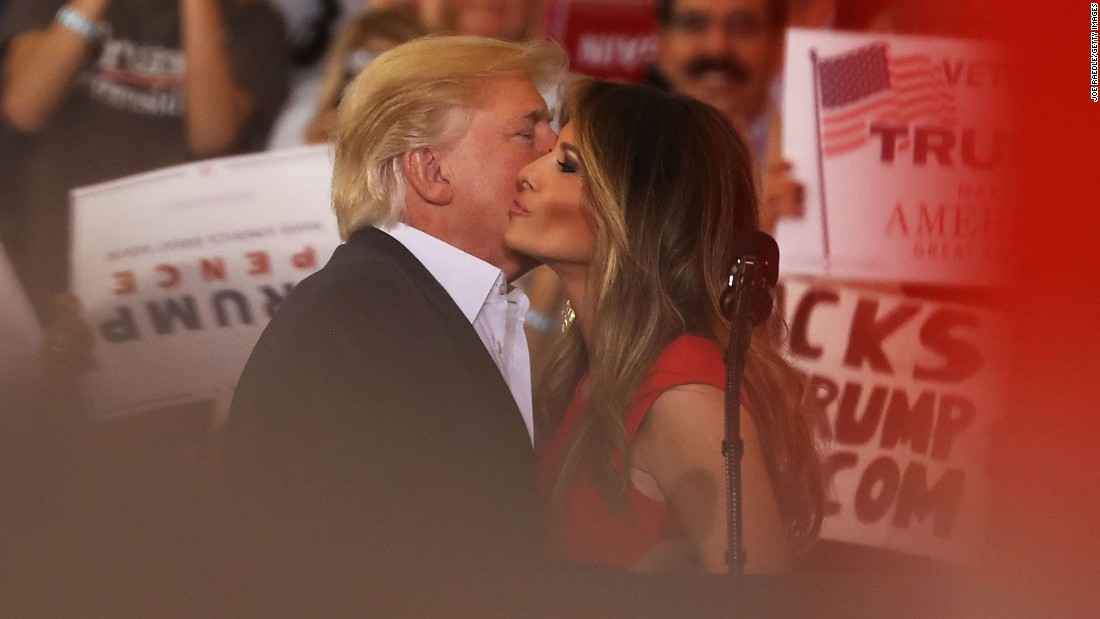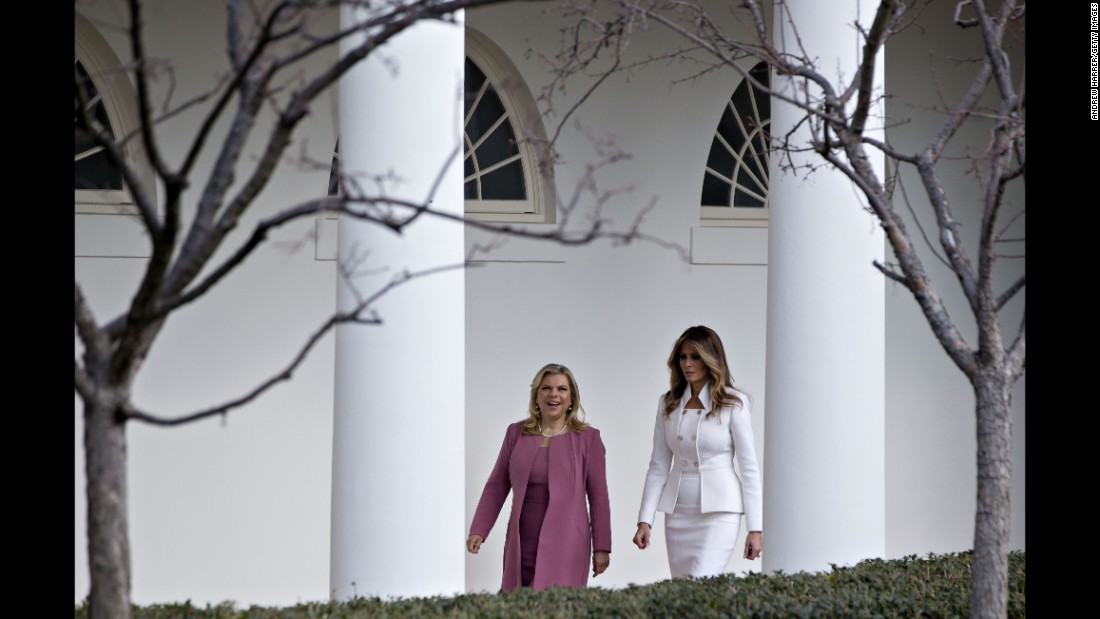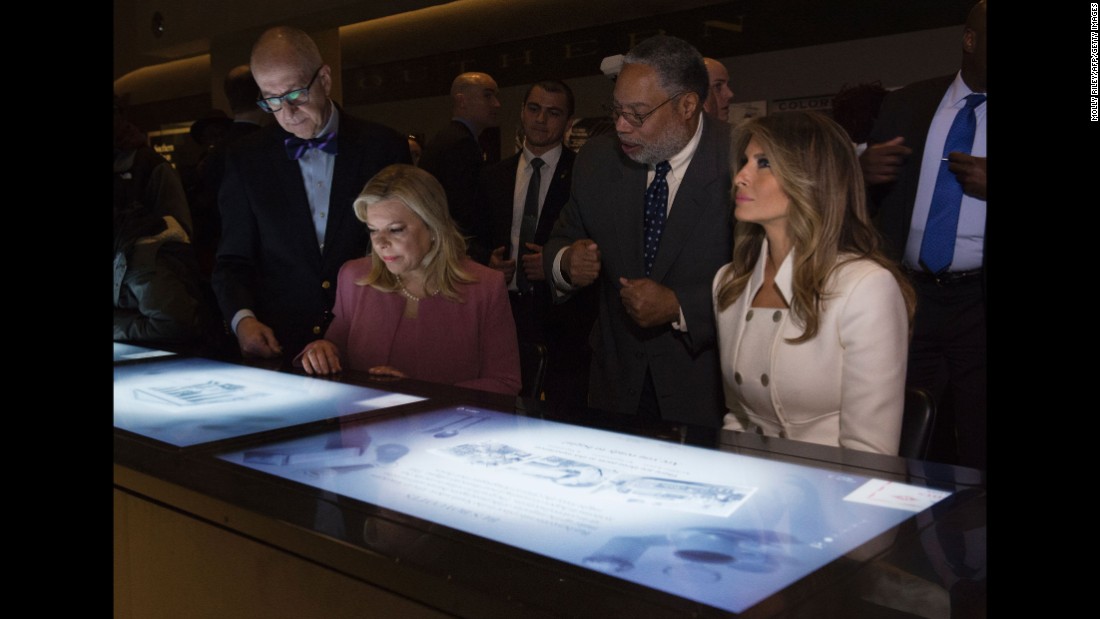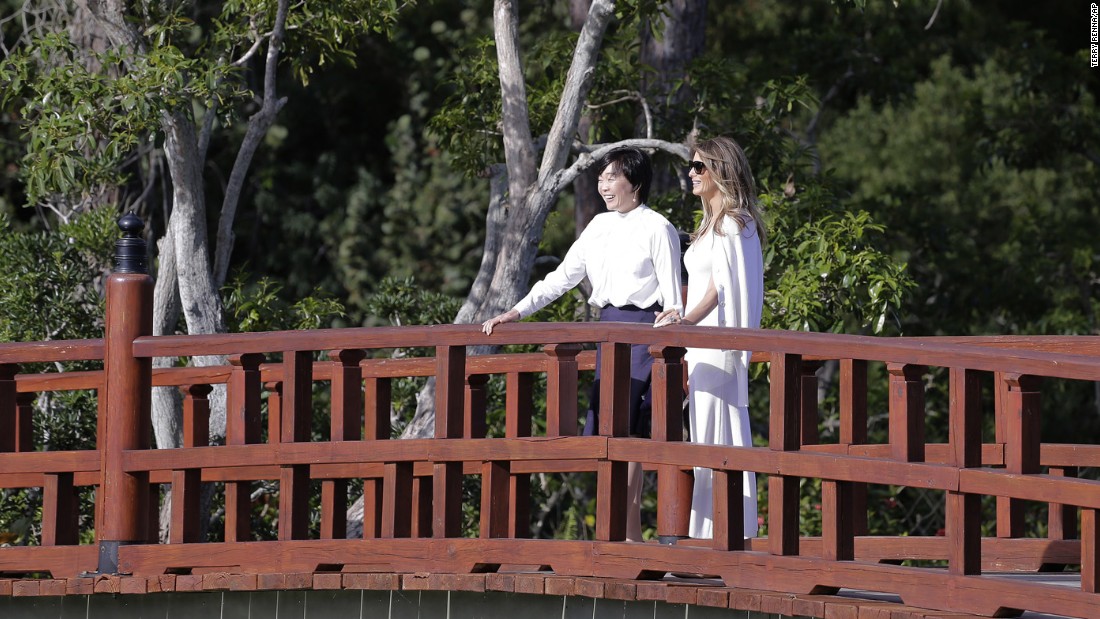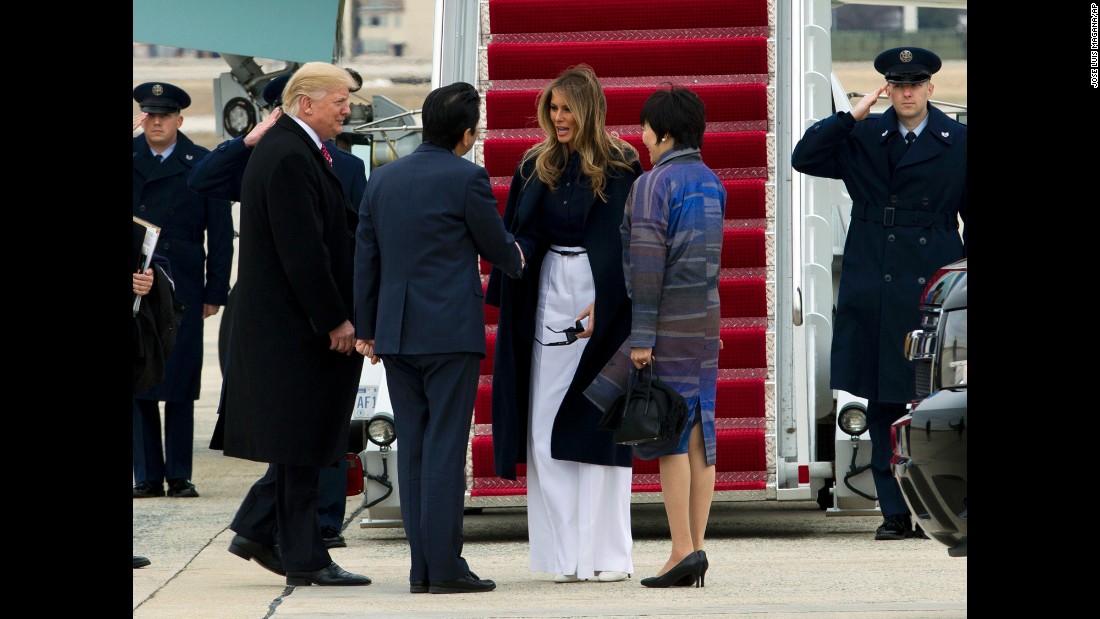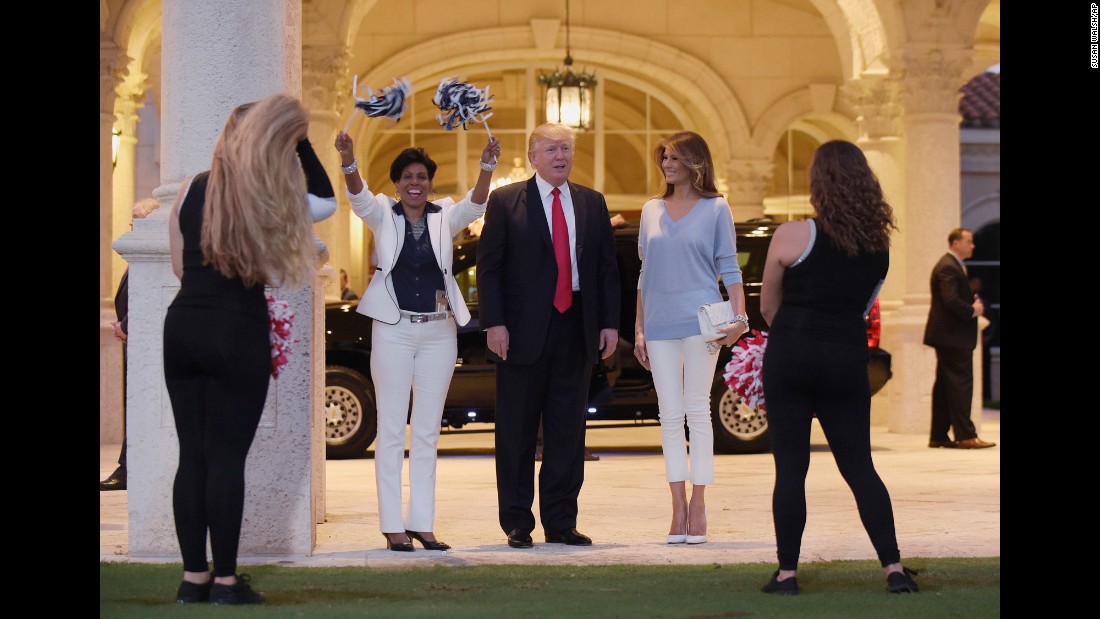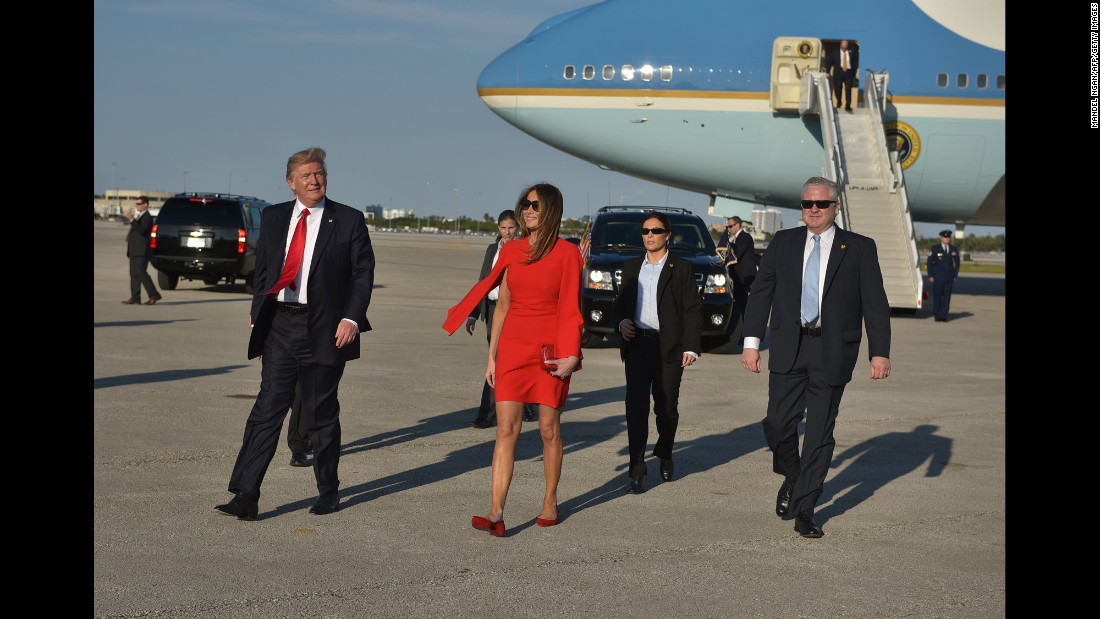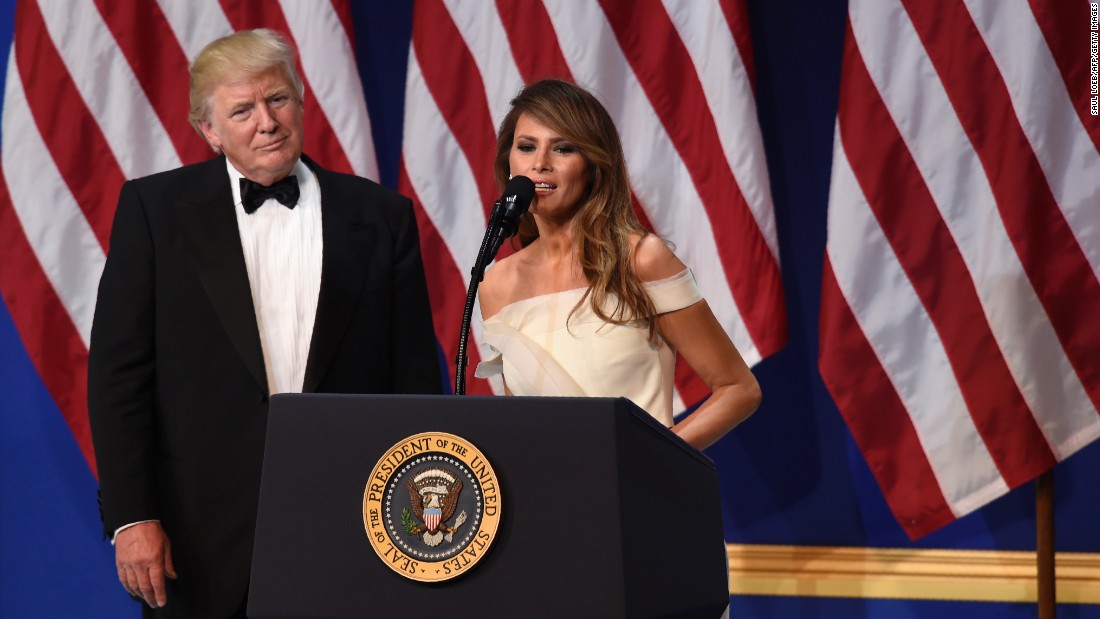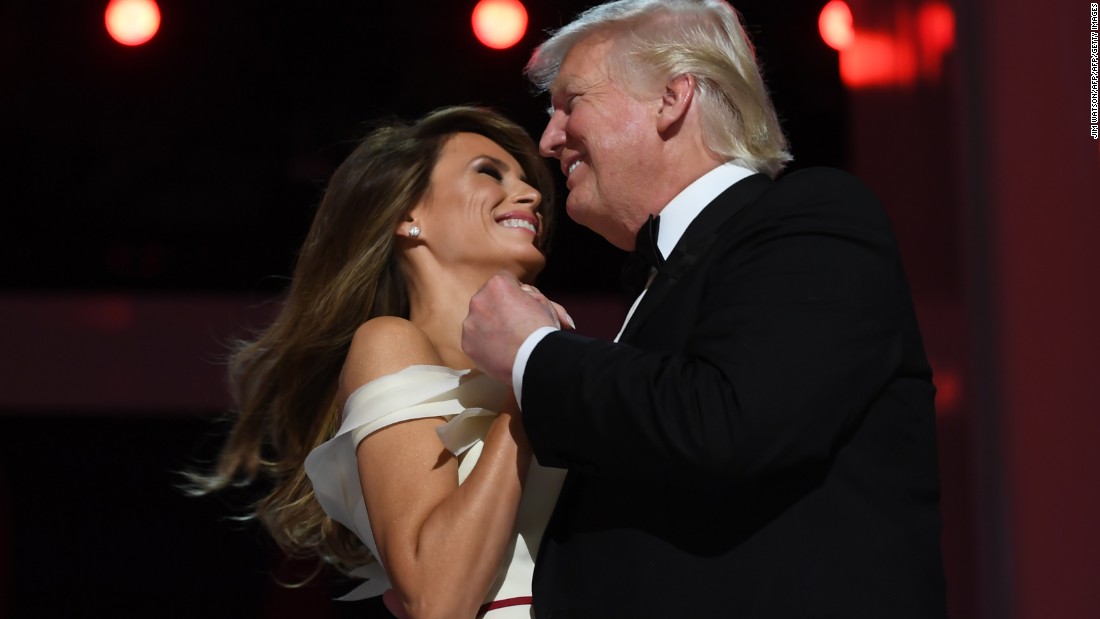 <
div class="el__gallery-showhide" js__gallery-showhide">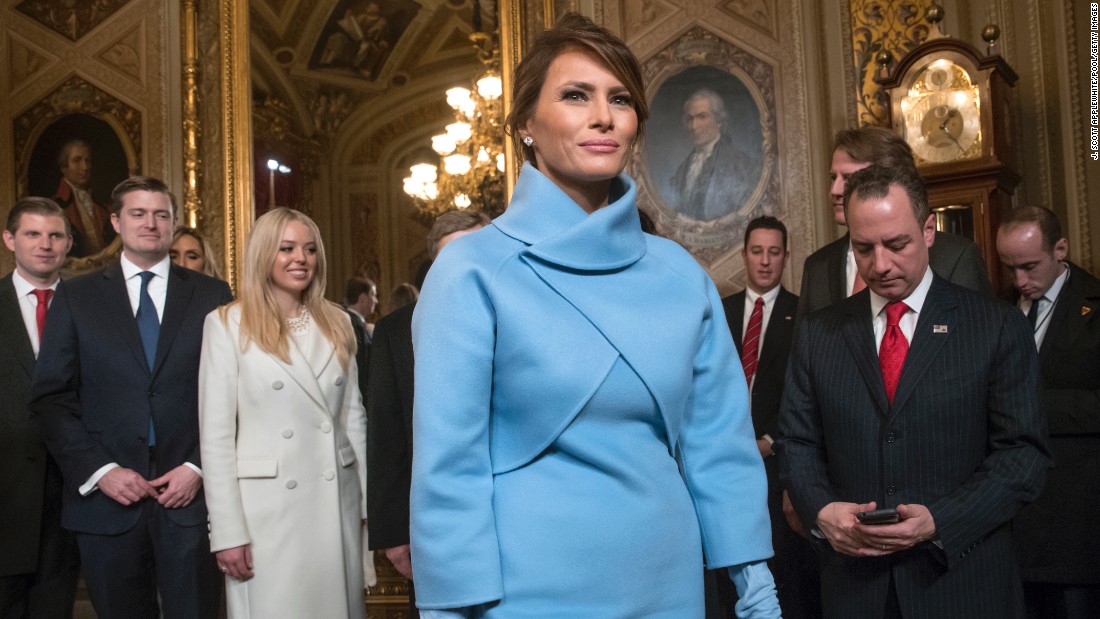 "My husband and I are pleased to welcome members of Congress and their families to the people's house," the first lady said in a statement. "With the recent and tragic shooting at the congressional baseball game practice last week, it is more important than ever that we spend time together not as politicians, but as colleagues and friends."
"Especially with the tragedy of last week, she wanted it to be a family atmosphere where it could be as bipartisan as possible," Stephanie Grisham, the first lady's communications director, told CNN. "This will be a nice break from all the politics and the nastiness and a way to be together."
Thursday evening's theme was "Picnic in the Park," a nod to the Trumps' New York City roots. There was a face painting station, a carousel, sailboat racing in the South Lawn fountain, and entertainment from the United States Marine orchestra, which played a combination of showtunes and patriotic numbers.
There were snack stands set up with popcorn, cotton candy and soft pretzels, as well as a full menu of traditional picnic fare. Strings of lights were hung over green and yellow-clothed tables.
"Looking forward to this evening's Congressional "Picnic in the Park" @Whitehouse!" Melania Trump tweeted Thursday afternoon, alongside a photo of the carousel, painted horses standing at the ready.
Picnics began after end of World War II
The tradition dates back to September 1945, when President Harry Truman hosted 150 Democratic members of Congress at Jefferson Island in the Chesapeake Bay, per the White House Historical Association.
In 1967, President Johnson and his wife, Lady Bird, made it a bipartisan event, hosting a "Country Fair" celebration on the South Lawn for children and grandchildren of members of Congress, Cabinet members and other government officials.
Since then, the picnic has provided a casual atmosphere for socialization and camaraderie.
"Rosalynn Carter, looking slightly over dressed in a navy skirt, white vest and sensible shoes, said she would have worn her blue jeans, but left them in Plains. 'I left all my comfortable clothes at home,' she said with a hint of resignation," a
Washington Post report
from the 1977 picnic reads.
The Reagans, both Bushes, Clintons and Obamas all hosted their own picnics over the years, with themes ranging from "Taste of the States" to "Hawaiian Luau."
Picnic performers have included Tammy Wynette in 1982 and the band Alabama in 1991.
But the evening has also fostered a more relaxed environment open to some entertainment from the administration: George W. Bush press secretary Tony Snow
played the flute
with his band in 2007, his chief of staff Joshua Bolton
played the bass
in 2006, and Obama press secretary Robert Gibbs hit the
dunk tank
in 2009.
Thursday's picnic was Melania Trump's first major event as an official White House resident after officially moving in earlier this month with son Barron, 11.
Read more: http://www.cnn.com/2017/06/22/politics/melania-trump-congressional-picnic-white-house/index.html