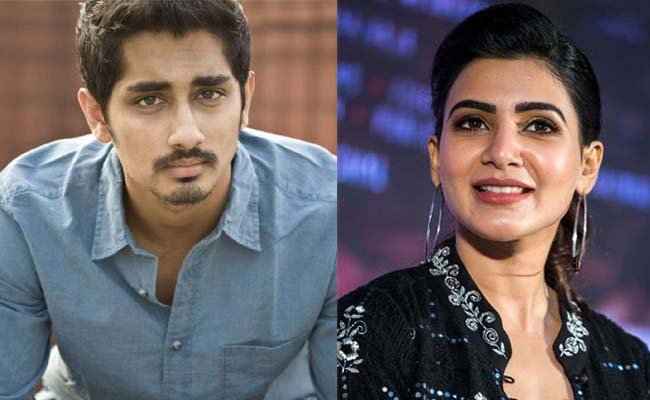 Samantha dated Siddharth for a brief period before she fell in love with Naga Chaitanya.
Siddharth maintained silence after Samantha moved on in her life and married Naga Chaitanya. 
But hours after Chaitanya and Samantha announced their separation, Siddharth took to social media to post a tweet that gone viral. 
His tweet goes like this…
One of the first lessons I learnt from a teacher in school…"Cheaters never prosper." What's yours?
Siddharth has not specified anything further. But social media folks are quick to connect the dots. The majority of the netizens concluded that he was referring to Samantha.
Interestingly, actress Poonam Kaur, too, responded to Siddharth's tweet and agreed with him.
Click Here for Latest Direct-to-OTT Releases (List Updates Daily)
<!– Go to www.addthis.com/dashboard to customize your tools
–>