After fluffy megahit Cant Stop the Feeling!, Timberlake goes dark and dangerous and shows that his instinct for subtle, futurist R&B hasnt deserted him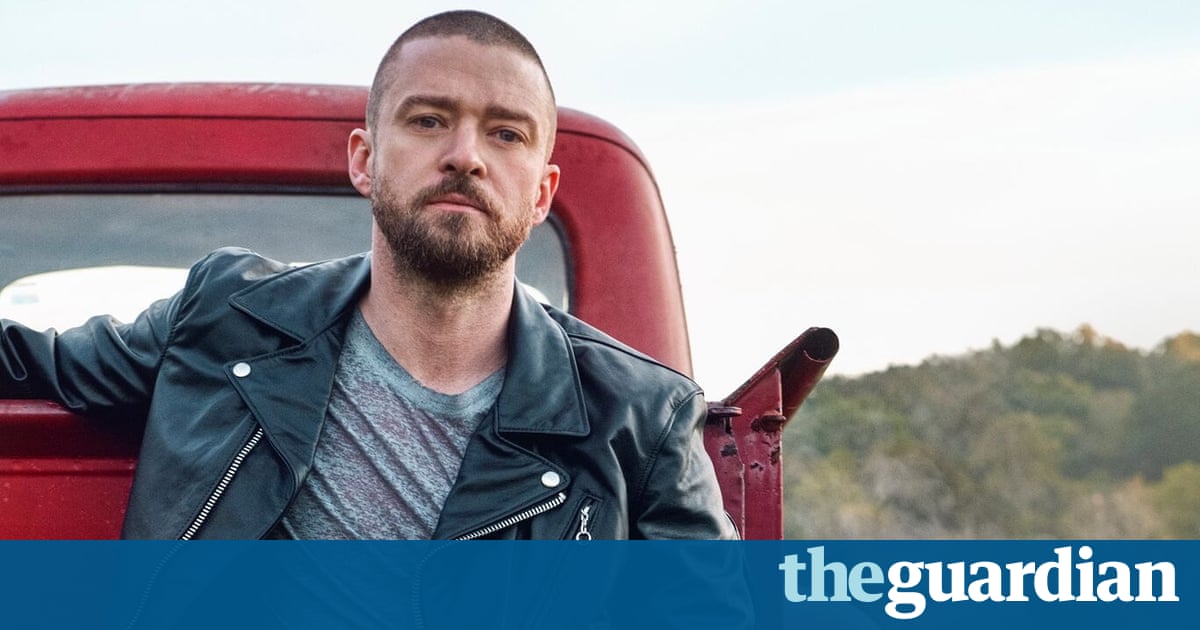 Justin Timberlakes single Filthy is his first new release since his ambitious, occasionally riveting but ultimately bloated 2013 double album The 20/20 Experience. Well, if you exclude his schmaltzy score for The Book of Love, and Cant Stop the Feeling!, a single released in tandem with the animated Trolls movie a fluffy, kid-friendly pop song that ended up being his biggest hit to date.
One wonders what Filthy might sound like in a live set alongside tracks from his new album Man of the Woods, which could well be a darker, gnarlier affair. The artwork features a photo ripped in two, one half showing him in jeans in a field, the other him in a suit in a snowy forest big clanging signifiers for an artist trying to reconcile R&B and Americana, slickness and rootsiness, coldness and warmth.
[wp_ad_camp_5]
Comments
comments
Powered by Facebook Comments