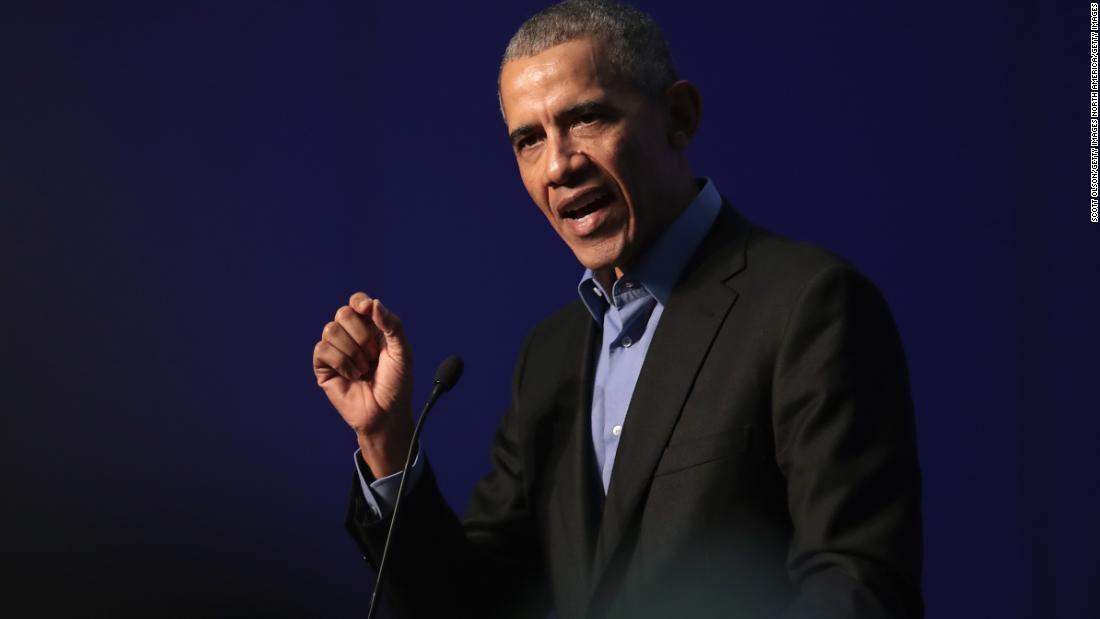 https://buzzaroundtheweb.com
(CNN)Former President Barack Obama was right to speak out Thursday at the Economic Club of Chicago to warn Americans about the fragility of our democracy. Signs abound that our freedoms are under siege, not only from foreign enemies such as Vladimir Putin but also from forces inside our country, starting with the radicalized elements of the Republican Party.
Yet Obama likely did not make the comparison casually. He's a practiced politician and prudent speaker who not only says very little "off the cuff" in public but who also knows better than anyone else the gravity of the current threats to the integrity of our democracy — and what it will take to wake Americans up to the dangers of being "complacent," as he puts it.
In the history of authoritarian regimes, what's most notable, beyond the noise of rallies and propaganda, is the silence of political influencers who could have prevented those leaders from acting. The window for such action is now. Obama should be applauded for speaking up, and it's high time for sitting politicians of both parties to do the same.
[wp_ad_camp_5]
Comments
comments
Powered by Facebook Comments