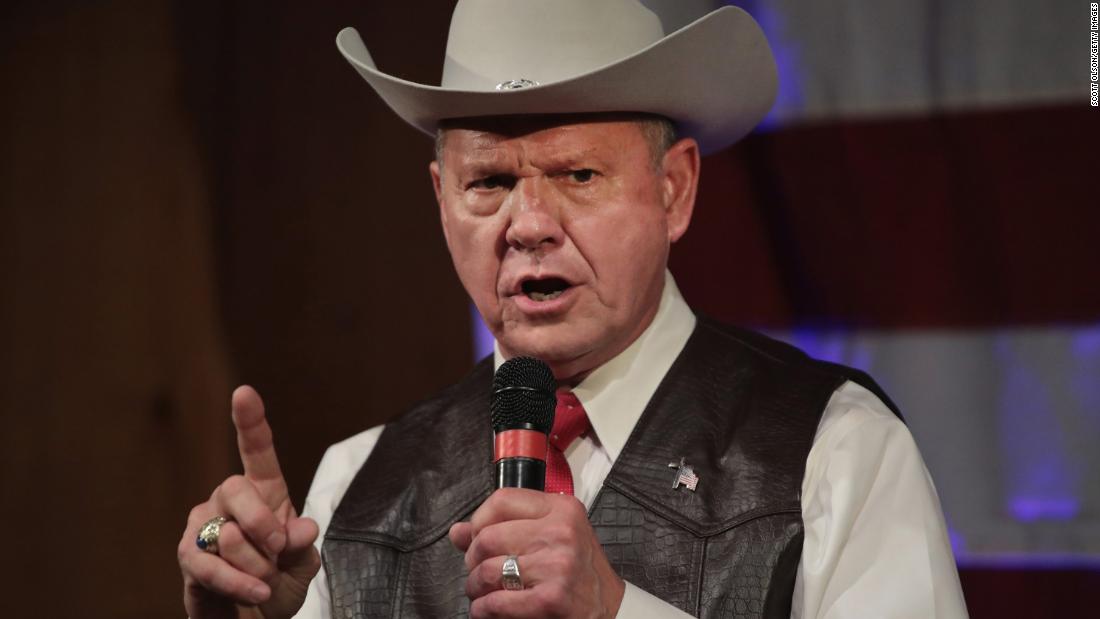 https://buzzaroundtheweb.com
(CNN)This Tuesday, the GOP faces a defining moment. With Donald Trump in the White House and the possibility of Roy Moore in the Senate, the nation is watching closely to see whether the GOP is becoming the party of the GOB — the good old boys.
Even before the multiple accusations of sexual molestation of minors emerged, Moore (who denies the allegations) was far off the political spectrum. He held extremist positions that would even make some of the readers of Breitbart wince. During a child custody case in 2002, while he was chief justice of the Alabama Supreme Court, he wrote that "homosexual conduct" is "abhorrent, immoral, detestable, a crime against nature, a violation of the laws of nature and of nature's God upon which this nation and our laws are predicated."
In 2006, Moore responded to the election of Keith Ellison, the first Muslim-American elected to Congress, by stating that Ellison shouldn't be able to take his seat.
It will become harder for members of the GOP to argue that the party is best suited to lead a nation that has become more pluralistic, more diverse and culturally liberal than ever before. If the Republicans want any moral high ground on cultural questions, it will be much more difficult to claim it with Moore as one of the faces of the party.
The fact is that large portions of the Republican leadership are now comfortable with someone like Moore standing within their tent. It is fallacious to paint him as an outsider, since this campaign proves that the Republican Party has changed and there is sufficient room for these kinds of extremist elements to be welcomed into its ranks.
The deeply-rooted partisan feelings that guide the Alabama electorate are also at play. At some basic level, it seems that many Republican voters in Alabama, including among the sizable evangelical cohort, will vote for a Republican no matter what he or she has done. The candidate could even be accused of child molestation, contradicting the party's professed values, but that is not as important as voting the party ticket.
Since February, his support among evangelicals fell from 78% to 61% — a whopping 17-point decline. His support from non-college educated adults, the heart and soul of the base, down from 56% to 41%.
The Republican Party has reached an important crossroads. And now that Democrats have just pressured one of their most promising senators, Al Franken, to step down over sexual harassment allegations, decision time has come for the GOP. Is it going to be party over principle? It is vital for Republicans to remember that they do have a choice.
Comments
comments
Powered by Facebook Comments