A generous group of people in Rockwall, Texas, surprised Justin Korva whom many of them had never even met with a Toyota Camry on Friday.
They banded togetherafter discovering he walked 3 miles to and from work at Taco Casa each day. In a video thats going viral, Korvas reaction was priceless:
Local resident Andy Mitchell decided to bring people together to buy Korva his own vehicle after recently offering him a ride to work.
Inspired by Korvas determination to work hard and make something of himself, Mitchell installed a donation box at a restaurant, which raised the cash needed to buy the Camry in less than a week.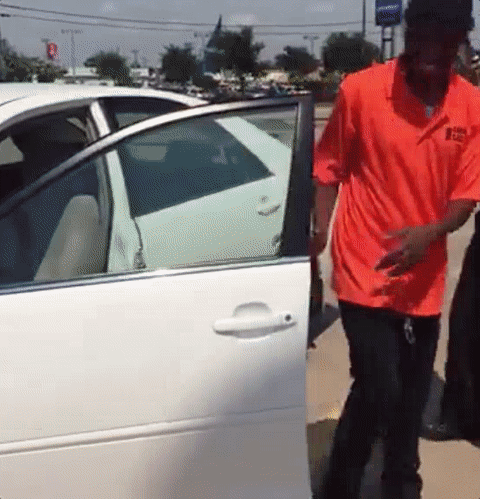 Its unclear exactly how much money was raised, but a new Camry can retail for about $23,000. They also paid for a $500 gas card, two years of oil changes and one year of car insurance for Korva. HuffPost has reached out for further information.
Mitchells wife, Mandi Morton Mitchell, broadcast the moment they presented Korva with his new set of wheels on Facebook Live, as seen above.
Read more: http://www.huffingtonpost.com/entry/strangers-buy-car-man-walks-to-work_us_595243f9e4b0da2c731e6631
[wp_ad_camp_5]
Comments
comments
Powered by Facebook Comments