When DS Steve Fulcher arrested Christopher Halliwell over the disappearance of 22-year-old Sian OCallaghan, it was the start of his own downfall. He tells Tim Lewis why hed do it again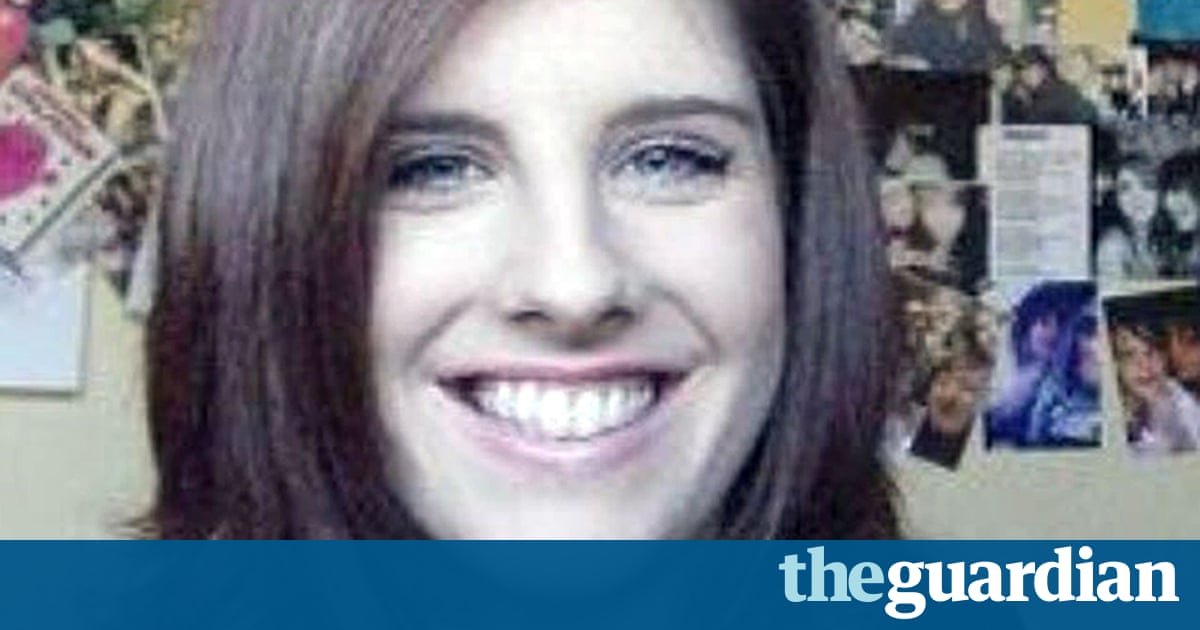 Whenever Steve Fulcher is asked to explain his actions during four excruciatingly tense hours on Thursday 24 March 2011 which he often is by former police colleagues, official enquiries and now journalists he always turns the question round. If you were in my position, what would you do? he asks. Its a decent point. Same situation, what would you do?
Sian OCallaghan, a popular 22-year-old from Swindon, had been reported missing the previous Saturday, five days earlier. She went out for the night and never came home. Fulcher, then a senior investigating officer for Wiltshire police, was put in charge. It would soon involve five force areas and 1,000 police officers, not to mention many hundreds of friends and locals who scoured the Savernake Forest, close to the last mast her mobile phone had pinged.
Ultimately, suspicion fell on a 47-year-old taxi driver called Christopher Halliwell, who had picked up Sian during the early hours of Saturday morning, outside a pub. But there was no body and only circumstantial evidence to connect him to her disappearance. After all, couldnt he have just picked up and dropped her off as he did with paying fares dozens of times every day?
Fulcher didnt think so and when Halliwell was seen under surveillance buying an overdose-quantity of pills on the morning of 24 March, he ordered his arrest. Halliwell was formally charged in an Asda car park with the kidnap of Sian, and declined to make any comment. So far, so police procedural. But heres where Fulcher tossed away the script. Instead of bringing Halliwell back to Gablecross police station in Swindon, Fulcher told his officers to take him to Barbury Castle, an Iron Age hill fort on the Ridgeway route.
There were two reasons for this unconventional order. If Sian was alive, Fulcher believed that immediate further questioning was the best indeed only way to protect her life. This, he felt, was the directive of Article 2 of the Human Rights Act: the victims life came first. And there was a second, more nebulous justification. Fulcher had never met Halliwell and he wanted to look him in the eye. After 28 years in the force, he still believed there was a place in investigations for the policemans gut.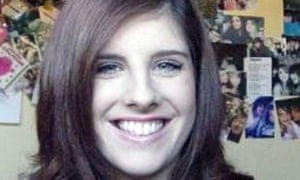 Read more: https://www.theguardian.com/global/2017/jun/25/catching-a-serial-killer-stephen-fulcher-police
[wp_ad_camp_5]
Comments
comments
Powered by Facebook Comments