She put the shooting of her boyfriend on Facebook live. Now artist Luke Willis Thompson has turned Diamond Reynolds into a different kind of screen star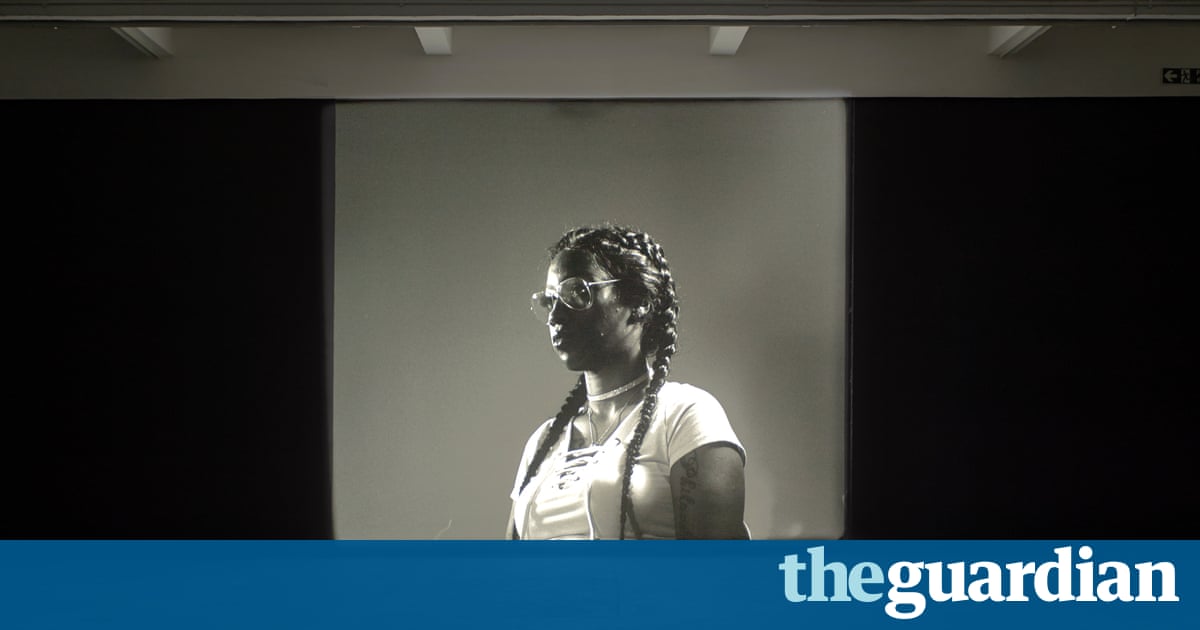 Luke Willis Thompson is still shocked. The timing, he says, was a little more powerful than I would have hoped for. It is the morning after the unveiling of his portrait of Diamond Reynolds, the American whose boyfriend was shot dead by a Minnesota police officer last July and who achieved a grim celebrity by broadcasting the aftermath on Facebook live.
Just days before the unveiling, officer Jeronimo Yanez had been acquitted of Philando Castiles manslaughter, in a court case that had shook America. Thompson, his crew and the gallery staff felt closely allied to Reynolds, and had been on tenterhooks during the deliberations. I know I am an artist, and our relationship has been confined to this project, but Im still heartbroken for my friend.
They were not the only ones left in shock when Yanez was cleared of all charges relating to the death of Castile, a black 32-year-old school cafeteria worker. The traffic stop turned deadly seconds after Castile alerted the officer to the fact that he was carrying a gun, for which he had a permit. Reynolds had been in the car with him, along with her then four-year-old daughter.
Read more: https://www.theguardian.com/artanddesign/2017/jun/26/luke-willis-thompson-philando-castile-autoportrait
[wp_ad_camp_5]
Comments
comments
Powered by Facebook Comments